AIS Class A Transceivers
The data link communication covers standard AIS messages and the required static,voyage-related and dynamic data as well as blue sign messages for inland navigation for increased situational awareness and improved safety for the individual ship.
The SOTDMA technology used in the AIS transponder transmits and receives information on all vessels within VHF coverage.This information includes position, identity, course over ground, heading, and rate of turn as well as navigational status and the destination of the ship.
The AIS Inland transponder broadcasts Inland blue sign status messages forupstream or downstream navigation;ships passing on starboard side, hazardous cargo carriage (Blue Cones), and estimated time of arrival at locks, bridges and terminals. Lock management, information on draught, type of cargo and destination is vital for decision making and safe maneuvering along the inland waterways.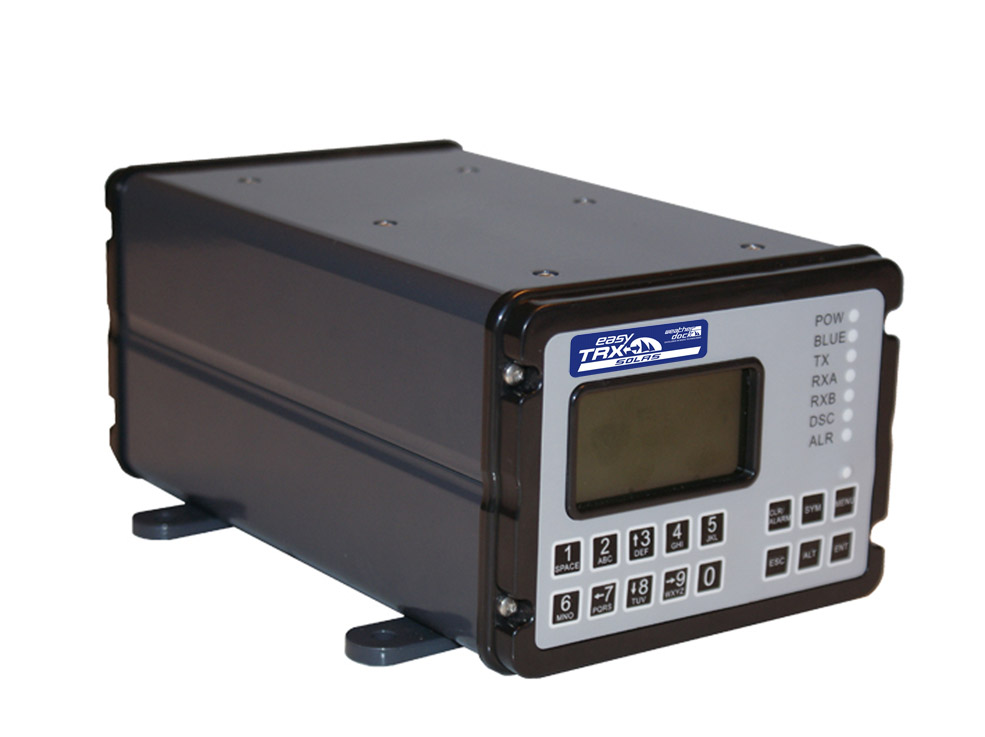 Life is like riding bicycle. To keep your balance, you must keep moving.