There are several ways customer can contact TERRINDO for Technical Support :
Send an email to : support@terrindo.co.id.
A user account will automatically be created. We employ an easy to use interface to track and manage all support questions an equipment repairs. Registered customer also have quick access to donwloading application notes, product manuals, software update, release notes, etc. For customer that have not registered for an account, you can start enjoying all the benefits of our support portal by visiting us at : http://www.terrindo.co.id/redmine
Connect a web browser to : http://www.terrindo.co.id/redmine
Click the "Register" icon and provide the requested information. This will automatically open a user account with access to the tickets. Every individual has a unique user account.
When we review each account and associate it with a customer support resources available to that organization. The following resources are currently offered :
-TICKETS : A private question & answer forum with Customer Support staff. Historic records of all correspondence can be reviewed through the portal.
-RMA TICKETS : Status of equipment repairs.
-DOWNLOADS : Download manuals, software updates, release notes and application notes.
-NEWS : Technical news issues.
We continually populate our knowledgebased with new articles and frequently asked questions.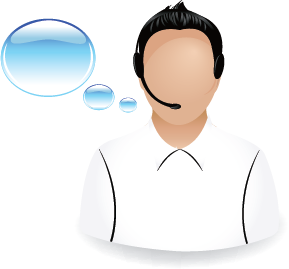 "Making the simple complicated is commonplace; making the complicated simple, awesomely simple, that's creativity"
- Charles Mingus