We provide our customers with professional installation, configuration and integration service that ensure the highest degrees of success from day one. We offer a variety of flexible services to meet diverse customer objectives and timelines.
These services are built on best practices and deep industry experience to drive a high return on investment for our customers. Our personnel are experienced in all aspects of field installation and are available to manage and complete an entire installation or to act as technical consultants.
Our field personnel are dedicated engineers and professional technicians who are always willing to explain our technology to help you personnel get the very best from our equipment / system.
Terrindo provides comprehensive training to cover installation, operation, admin and maintenance activities. The training sessions typically include theory lectures and practical hands on exercises to address the requirement for maintainers to become self-sufficient.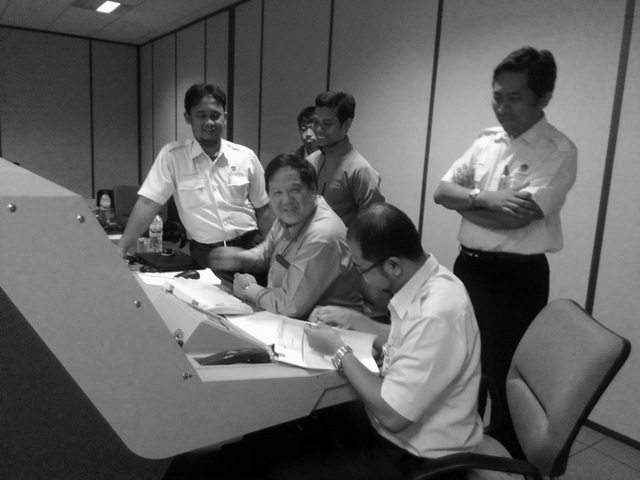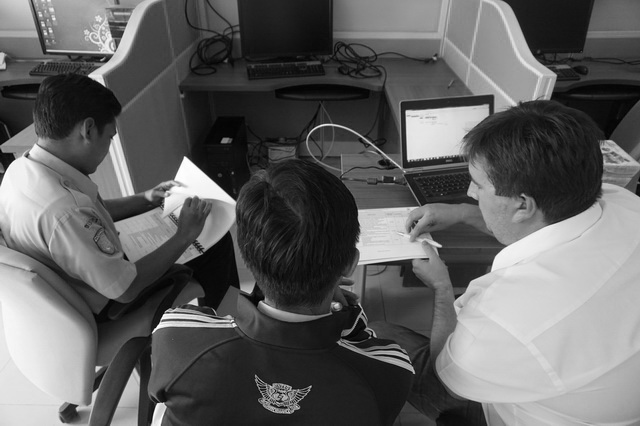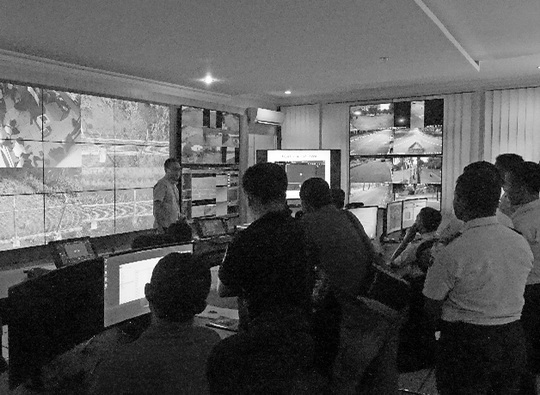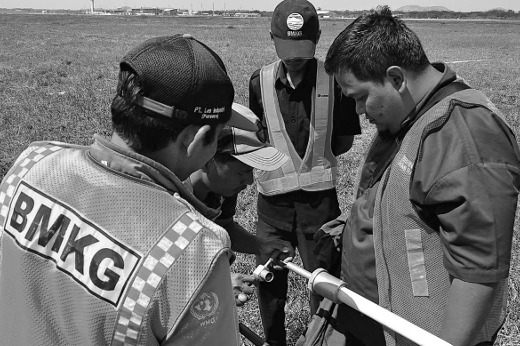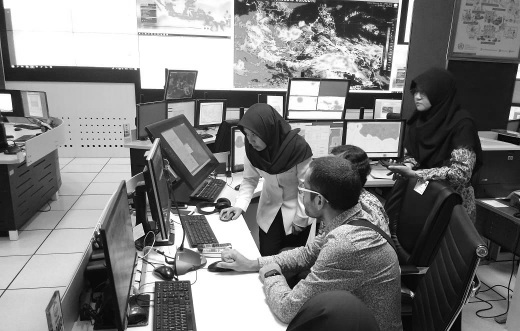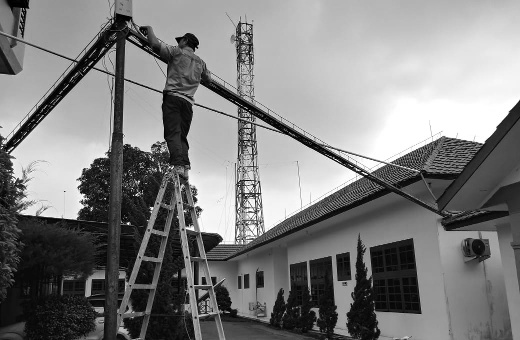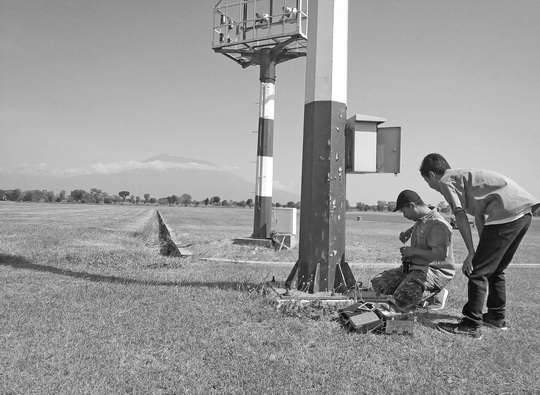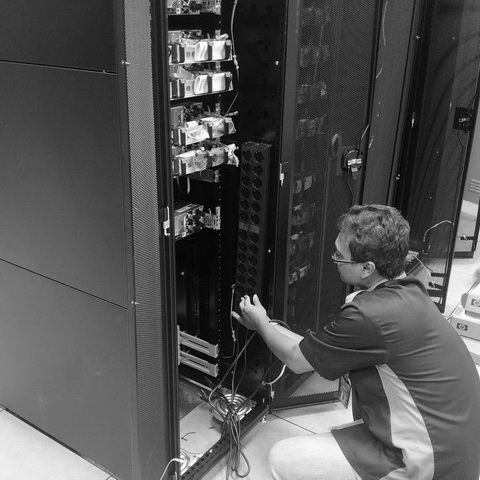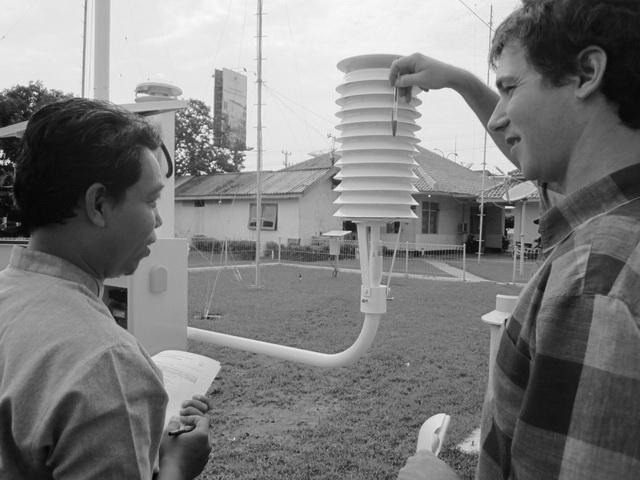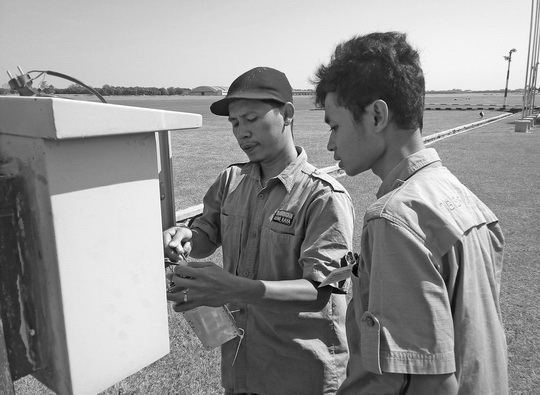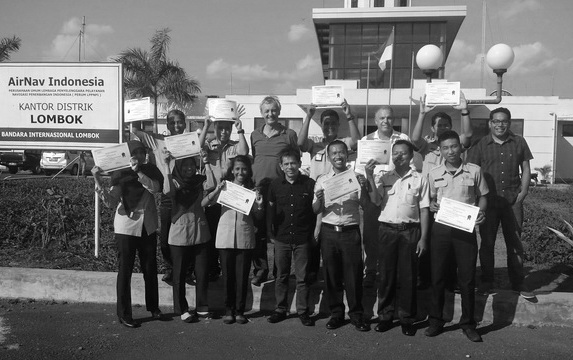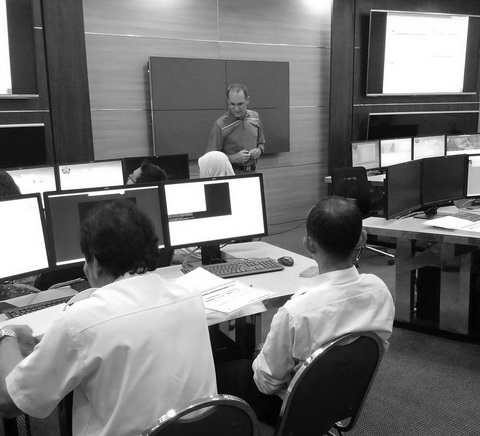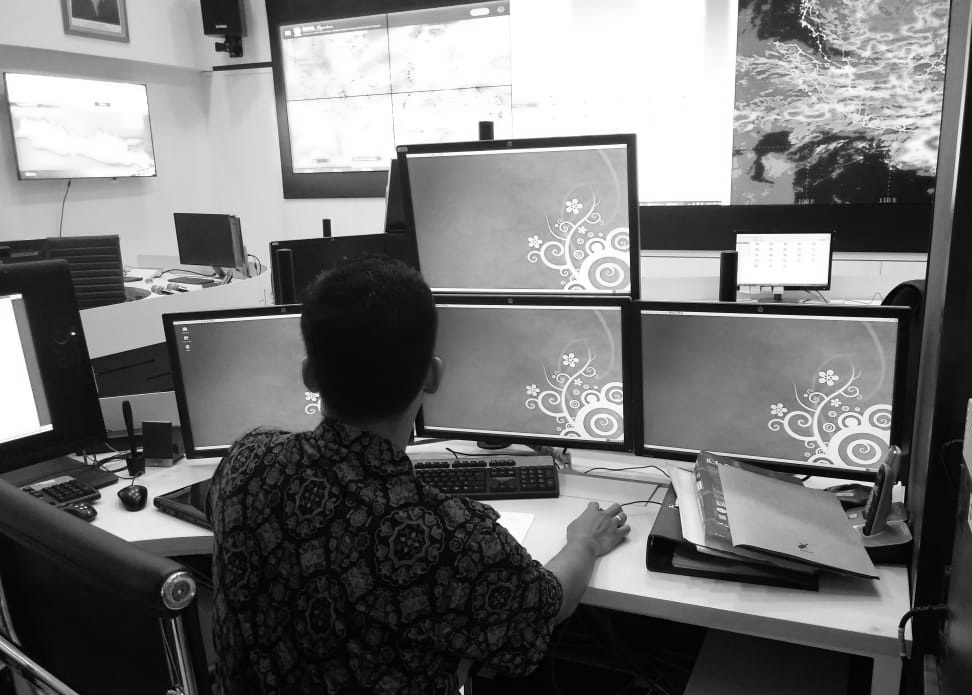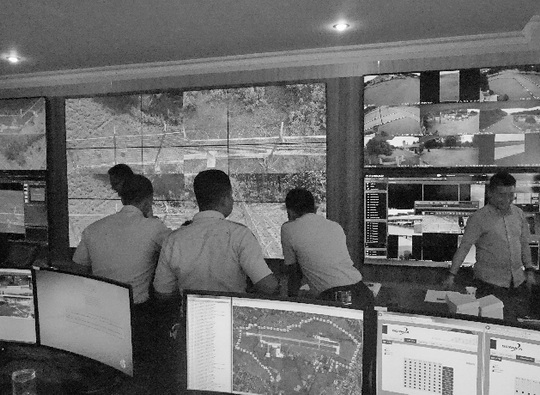 It is not about ideas. It is about making ideas happen.