AWOS
AWOS - Automated Weather Observing System - is Vitrociset's solution for the management of airport meteorological information.
AWOS collects data from weather stations and sensors located near airports. It processes them according to ICAO and WMO standards and sends them in real time to weather operators and airport stakeholders.
The system interfaces with the airport's data networks and is configured as a single comprehensive source of weather data, providing functions for the preparation and sending of OPMET bulletins either automatically or semi-manually.
The main features of the AWOS system are:
integration with a wide range of equipment and meteorological sensors;
modular design of the application allowing its extension via interface plug-ins to new types of equipment;
verification of data integrity with configurable data validation and fault reporting mechanisms;
real-time processing of mean values and meteorological observations;
processing of special notices in the event of particular meteorological conditions;
preparation, presentation and distribution of weather reports (METAR, SPECI, SYNOP, SYREP, QNH, TA, PRE);
ergonomic presentations of local weather data via customisable workstations, depending on the requirements of the particular operator (weather, tower or maintenance);
storage of local weather data, of bulletins issued and of significant system events on a relational database;
ability to specify different lines of data output to external systems, such as AFTN / AMHS and ATIS;
available in Advanced (A-AWOS) and Light (L-AWOS) configurations for airports with low to medium traffic volume or that require a weather system backup independent of the main weather system, with its own sensors, or sensors that can be connected in parallel also from the main AWOS;
integratable into the Vitrociset IANS (Integrated Air Navigation System) platform;
supervision and control of the operating status of all components of the system;
logging system for continuous recording of the state of the system and the operations performed by the user;
ease of installation, upgrade and maintenance and with limited hardware requirements;
modular web-based architecture consisting of redundant nodes that ensure great reliability;
compliant with WMO and ICAO standards;
compact, modular, easy to maintain system, extremely flexible for any updates to the regulations.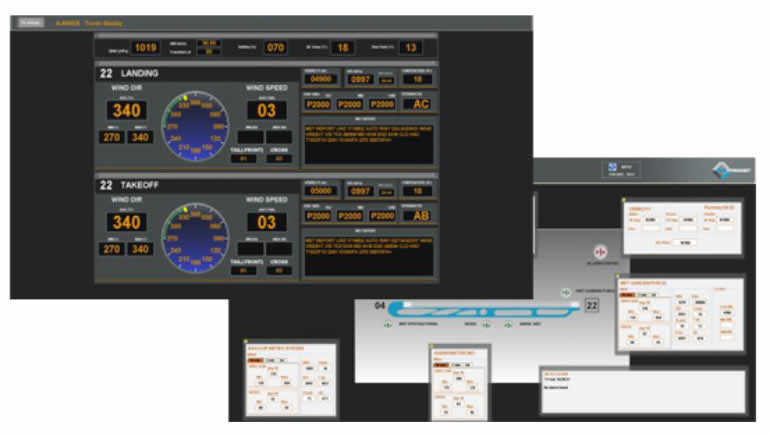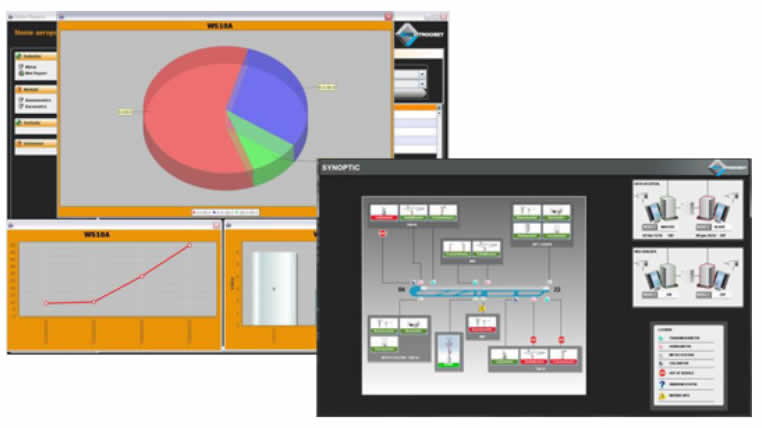 An organization, no matter how well designed, is only as good as the people who live and work in it.