IANS
IANS - Integrated Air Navigation System - is an integrated platform for the presentation, management and real-time monitoring of air traffic control information and assistance systems.
IANS brings together ATC and weather data from multiple systems in a single console, correlating significant events, supporting ATM staff with a single, flexible, ergonomic and complete auxiliary position.
The basic version of IANS integrates the following systems:
AWOS (Automatic Weather Observation);
ATIS (Automatic Terminal Information Service);
RVR (Runway Visual Range);
LLWAS (Low Level Wind Shear Autonomous System).
The open and modular architecture of IANS enables it to integrate command and control functions for the following systems:
Aeronautical Ground Lighting;
Radio Navigation Aids.
This allows to create more versatile and effective console operators.
The IANS data presentation subsystem is based on the Command and Control Human Machine Interface (C2HMI) module, which is the architectural framework developed by Vitrociset for the rapid and agile creation of operator interfaces designed specifically for the characteristic processes of Command, Control and Surveillance (C2S) Systems.
The main features of the C2HMI include:
the definition of a common architecture for the presentation layer of C2S systems;
the implementation of data and command interfaces to external systems based on standard protocols;
full compatibility with mobile devices (smartphones and tablets);
the availability of an SDK designed to extend the platform to other systems and specific requirements.
Totally based on HTML5 and CSS3 technology, C2HMI platform sums up the reactivity required for C2S data presentations and the flexi- bility of a web-based application, making dynamic ATM data presentation available by a web browser.
Due to the availability of a Data Fusion Engine, C2HMI not only allows to place application presentations side by side in a single desktop space, but also supports the definition of custom integrated presentations, collecting data from different applications in custom windows and customizing presentations with rules fully defined by user.
A distinctive feature of the solution is its innovative MUMUT (Multi User Multi Touch) technology, specially developed by Vitrociset to enable simple and intuitive interaction with the IANS features using multitouch screens and appropriate gestures.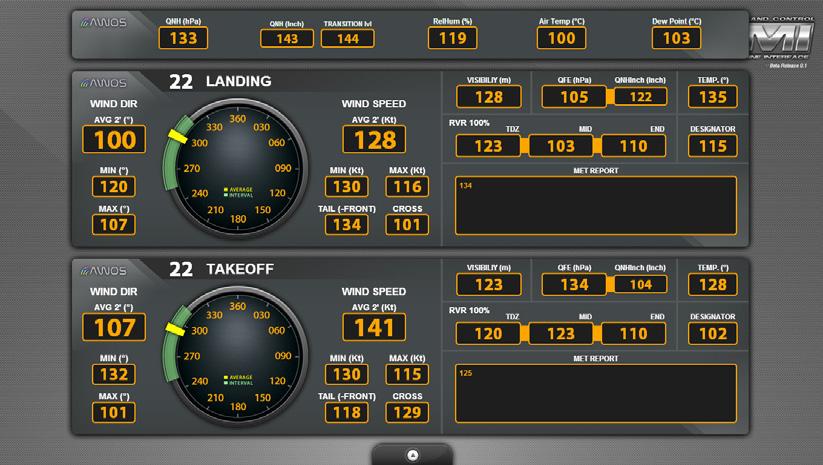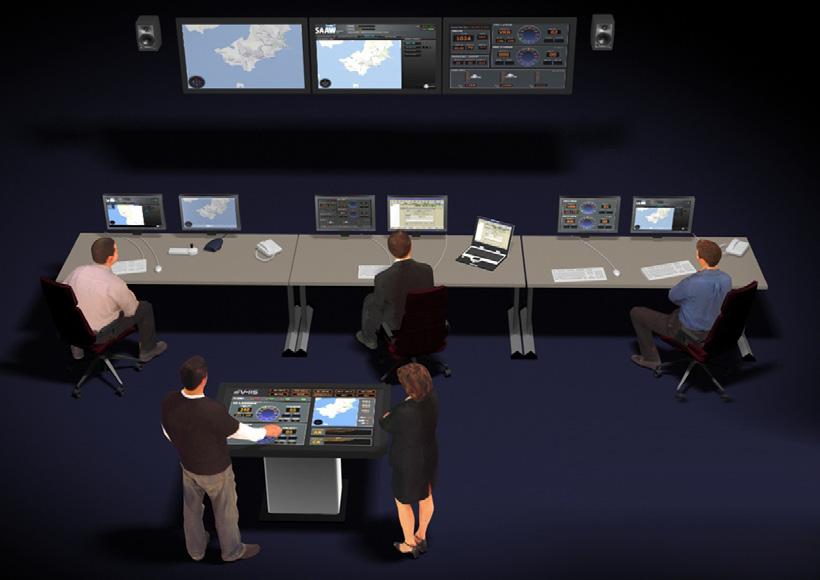 Discipline is the bridge between goals and accomplishment.