Meridian Compact PH
Summary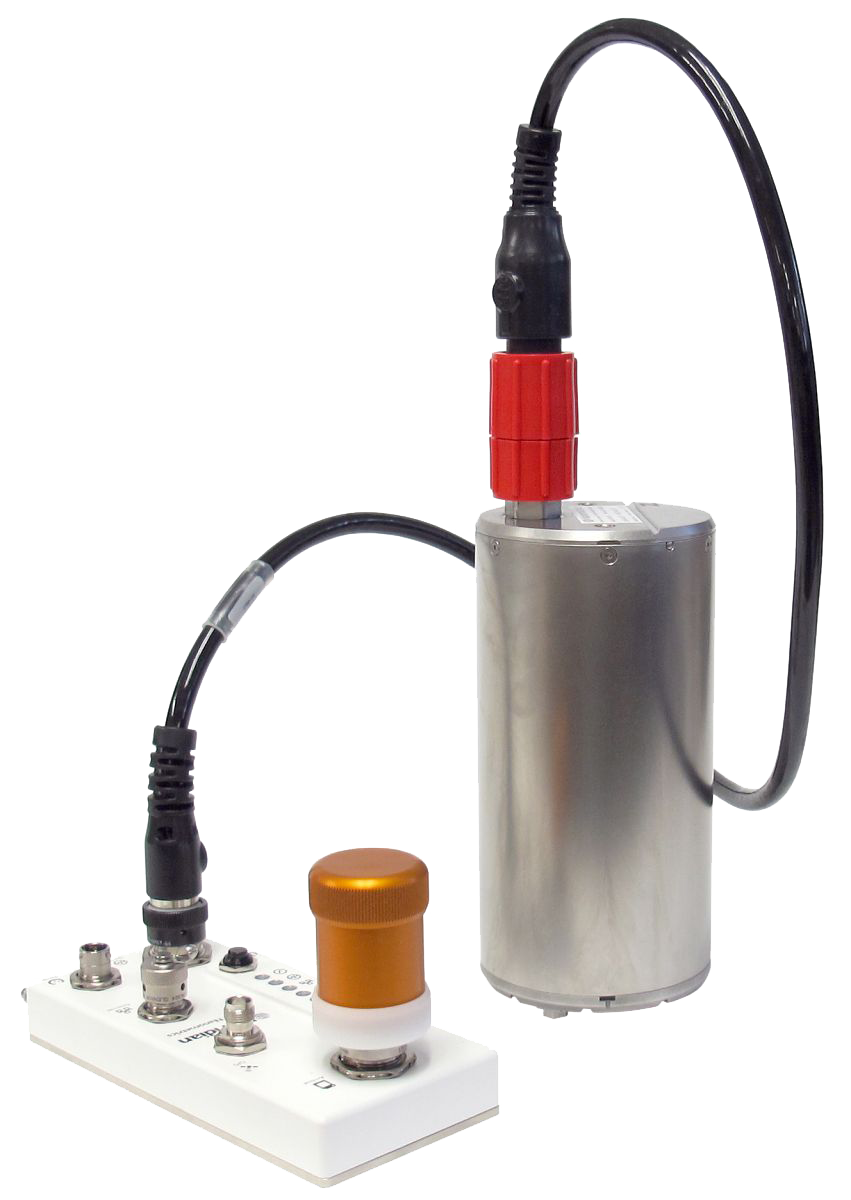 The Meridian Compact Posthole takes broadband to an entirely new level, with the digitizer and sensor housed in a single unit.
There is no mass lock or mass centering required and the self-correcting leveling system significantly reduces the time and effort required for site preparation and installation.
Configuration is made easy with the intuitive user interface. Once configured, the Meridian Compact PH builds its own meta data. Being internally built, data-less seed volume is guaranteed to be correct every time.
The Meridian Compact Posthole is available in 120s and 20s models.
Nanometrics' Meridian Compact Posthole might be right for you if:
You need equipment that's easily portable and easy to deploy
You prioritize the highest-quality data-less seed volume
You don't want to compromise performance for miniaturization
Specifications
Specifications are subject to change without notice.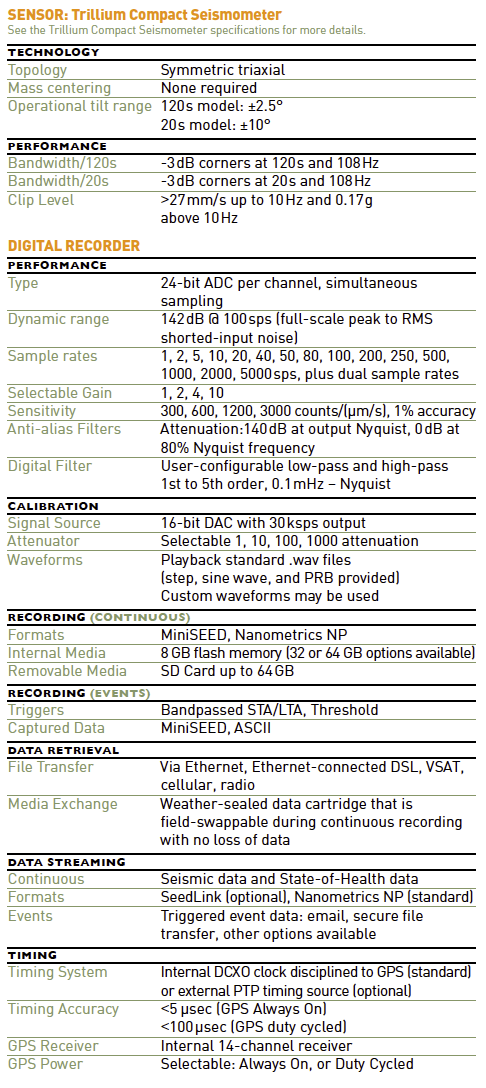 Performance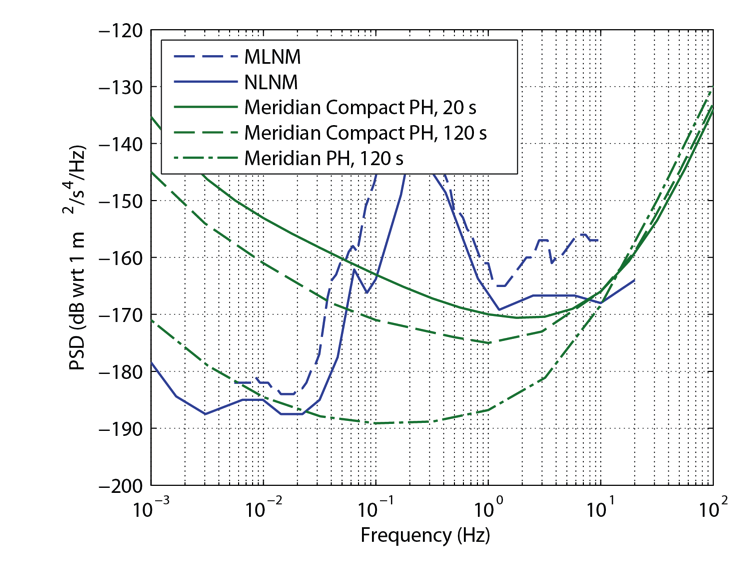 Believe you can and you are halfway there.