WIND IRIS
TURBINE-MOUNTED LIDAR
The Wind Iris is mounted on top of the nacelle for a short period of time. It measures the horizontal wind speed and direction at hub height ahead of the turbine, and generates accurate data to optimize wind turbine performance.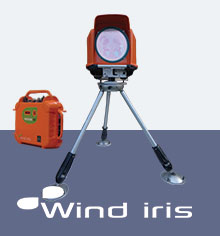 400m range with the accuracy of a class 1 anemometer
High reliability design with no moving parts
½ day installation on any turbine
Flexible Lidar modes for every site requirement
Reduced power curve uncertainties without a mast
WIND IRIS, A FIELD PROVEN LIDAR DESIGNED FOR POWER PERFORMANCE OPTIMIZATION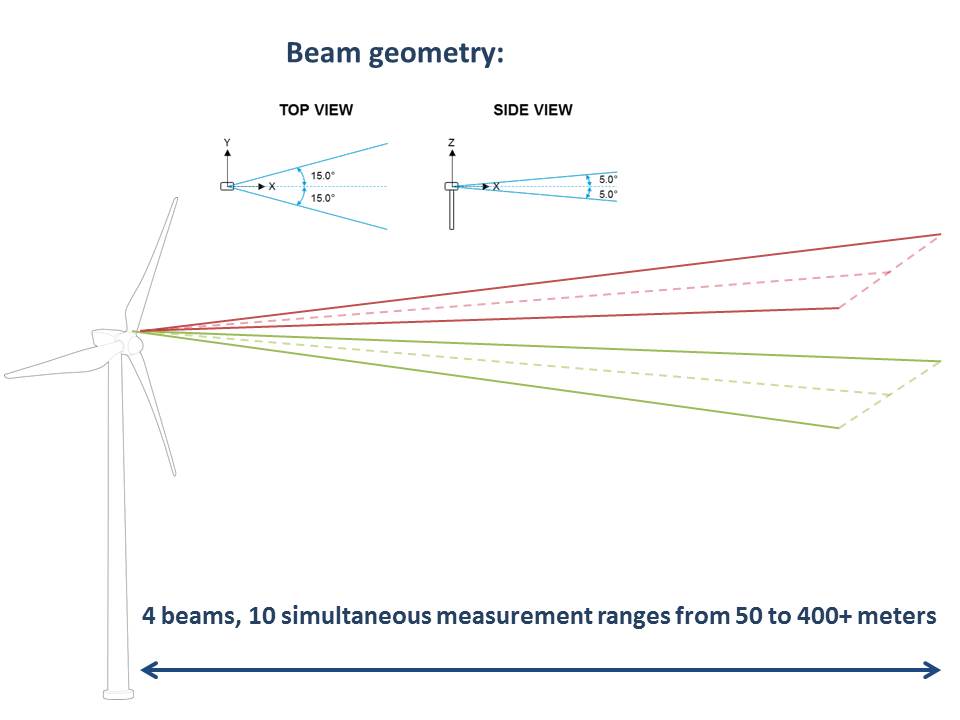 The Wind Iris is the first field proven turbine-mounted Lidar dedicated to optimizing your wind turbines and wind farms. With an easy and safe installation in ½ a day, you'll rapidly optimize several wind turbines with one unit by detecting and correcting under-performances, ensuring a quick return on investment on a wind farm scale:
Power curve measurements
Yaw misalignment correction
Nacelle transfer function characterization
Advanced applications (site calibration/wind sector management/wakes analysis)
The Wind Iris combines unparalleled operational features, validated procedures and methodologies, and has a unique track record of over 60 deployments. This combination allows operators and owners to yield a high return on investment with clear and easy to implement processes.
EXTENSIVE TURBINE EXPERIENCE ONSHORE AND OFFSHORE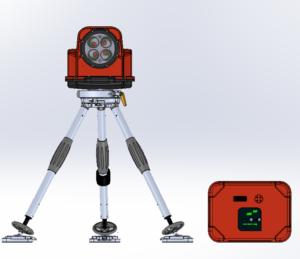 The Wind Iris is optimized for repeated installations on any turbine models. The practical installation procedure provides the ability to rapidly optimize several turbines with one Wind Iris, leading to a quick return on investment.
In this context, the Wind Iris has been designed in order to answer to your main concerns: efficiency, accuracy and safety:
Tripod insures fast and accurate alignment
High reliability design with no moving parts
Compact and ergonomic for easy and safe installation in ½ a day
We have a growing track record both onshore and offshore. The Wind Iris has been deployed on many turbine models, such as: Acciona, Alstom, Enercon, Envision, GE, NEG Micon, Nordex, Repower, Siemens, Vestas, etc.
This operational experience allows us to advise you on how best to install the system on your turbines. No waste of time!
The secret of our success is we are all working together.